Follow the conversation to the place where it originates!
The gathering of information and the contacts with customers and prospects is taking place more and more in social media, whereas the significance of the classic home page is declining.

Complaints are communicated on Facebook, Twitter, Forums or Blogs in a domain that is beyond the control of the firm and often discussions take place without the knowledge of the affected firm.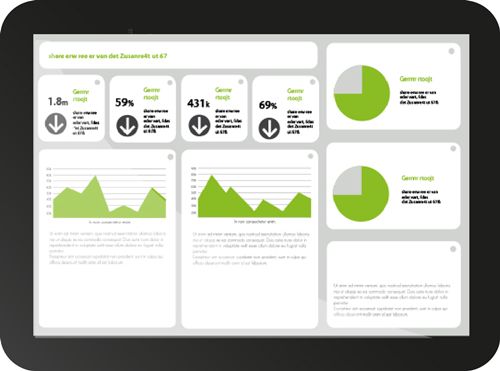 WHO is talking about your firm, your markets, your products and performance, your services or your employees?
WHERE is the discussion taking place and what is the reach and impact of the opinions expressed (Twitter Followers, Facebook-Fans, etc.)
HOW is the tone of the messages to be described? Are positive or negative opinions expressed and what are the reactions to them? Do the messages suggest emerging Topics and trends related to these Topics?
Usefulness
You gain transparency of all the public discussions in World Wide Web
You analyze your brand, your competition or your branch of industry in accordance with criteria for relevance
You gain important information for improving your products and service performance
You enter into a digital dialog with people – steered with a professional tool
You establish a digital early warning system